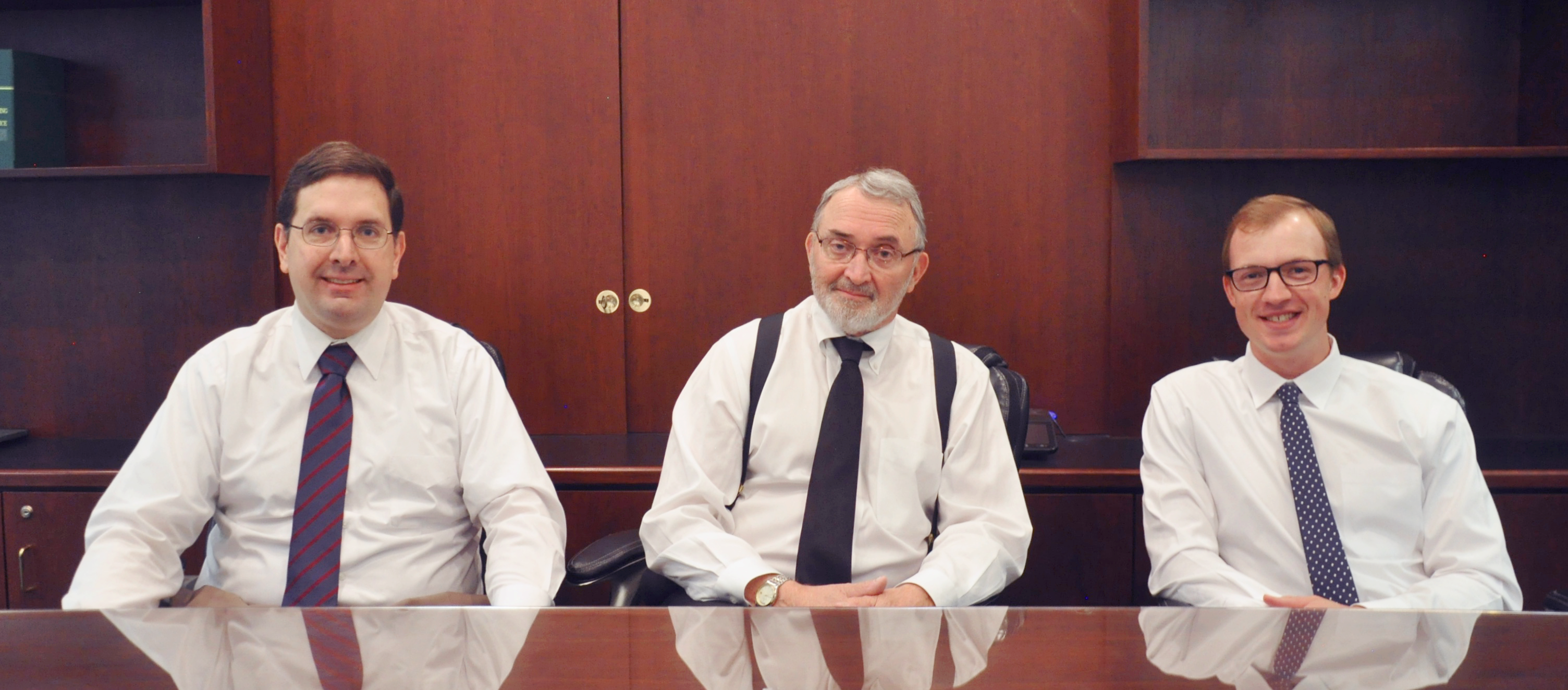 ABOUT US
Moore Mediation Services a team of mediators, organized under the leadership and name of our owner, John C. Moore, for the purposes of providing individual and collaborative mediation services for our clients, in a variety of areas of business and family or individual relationships.
We work as a team. You will find us professional, personable and accessible. Your file will not be given off to a legal assistant. Your phone calls will be returned promptly and as soon as possible.
Our Experience
You will receive our individual and combined mediation skills and expertise. Combined, our mediators have nearly 25 years of experience in mediation work.
Moore Mediation Services may use attorneys and other professionals on certain cases to add specific experience or expertise related to legal issues at hand.
We offer a free consultation to anyone who would like their issues reviewed. For an appointment, please contact:
or (503) 675-4300